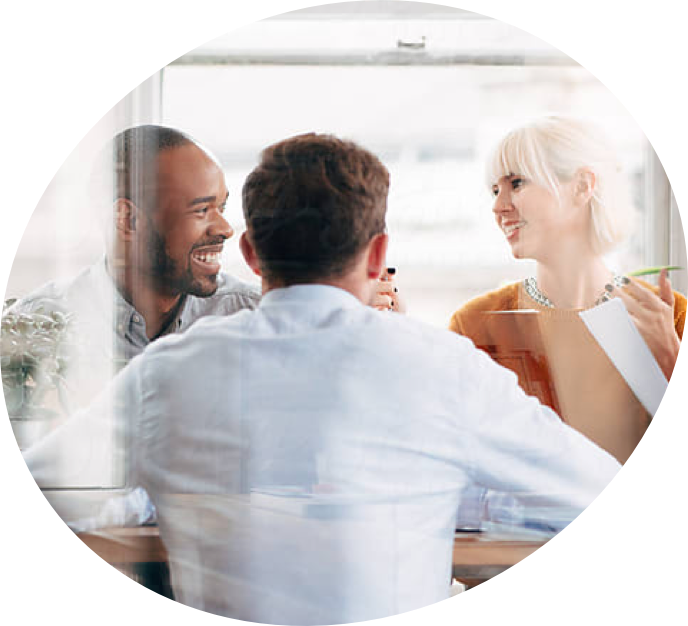 Join the JobTarget Team
Interested in joining a team that is passionate about helping organizations and candidates find each other? Do you want to be part of our mission to constantly improve the recruiting and job seeking process?
Careers at JobTarget
We've helped drive millions of connections between job seekers and employers, helping companies grow and job seekers find jobs they love. We're a highly entrepreneurial environment and work hard to not only produce great products, but to also provide a great experience for our clients and partners. We look for people who are collaborative, creative, self-motivated, driven, and open-minded. We're perpetually in search of ways to make the job search process better, so if you if you're up for the challenge, apply and let's make it better together.